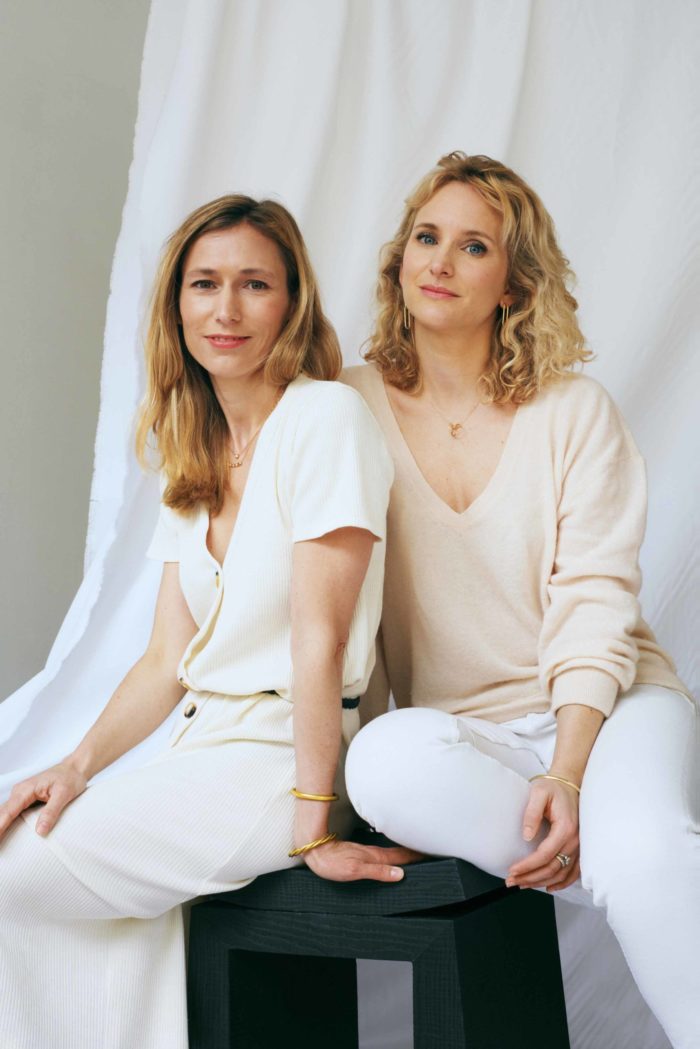 Founded by Charlotte Juillard, designer, and Marie Farman, journalist, Hava is a studio based in Paris.
HAVA was born from a common desire to imagine sensitives stories in resonance with aspirations and reflections of the time.
Our interactions about crafts, objects's meaning and story telling has been the genesis of our complicity. Complementaries backgrounds and profiles lead us to the same goal :  to let ourselves be carried away by discoveries, be agitated by creatives currents, follow our instinct and be enthusiastic.
Charlotte & Marie